Professional Petroleum Service Company is a certified company always thriving to keep your company up to current rules and regulations.
Whether in New York with the DEC or Pennsylvania with the DEP, we are the company to keep you safe and in compliance.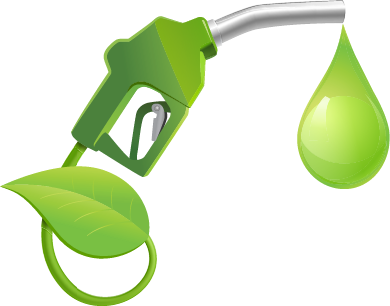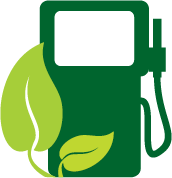 Inspection and Maintenance
PPSCO offers Annual Preventative Maintenance to all customers and non-customers. Annual PM's are a great way to keep your site safe, making sure all hoses, nozzles, swivels, breakaways and hanging hardware are in good working condition. During PM's we also check the sensor functionality if applicable and piping and tank construction. Also, any site required testing is done at this time to make sure you are in compliance for your 3 Year DEP inspection. PPSCO is a company that thrives in keeping you safe all the way around.