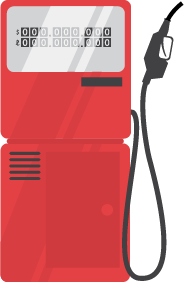 Professional Petroleum Service Company is versed in re-branding of your site.
If your company decides to change brands, we are the ones to call with extensive training in Exxon, Phillips and Mobil/Synergy.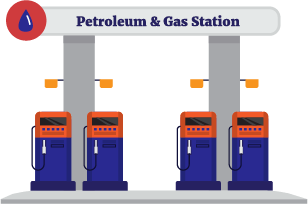 Outdoor Pumps, Canopies, Signage
PPSCO is able to assist with site re-branding, with having numerous sites already completed, we are the company to help you with your new brand and making sure your site looks awesome for customers.