PPSCO is a full Turnkey company for a complete new site installation, to replacing tanks at your current site, to replacing your dispensers with new state of the art equipment. No matter what need your site has, we are here to assist.
PPSCO is versed in site spills and clean up. Whether a tank being removed has leaked, fuel delivery has over flown or a customer has spilled fuel during a fill up, we are the company to get the clean up done. Working closely with DEP on the required paperwork, we are able to assist with your needs.
With having numerous DEP Certified employees and well seasoned office staff, we are the ones to call for any of your compliance needs. We are a company that thrives to stay up to date on regulations and to keep you safe.
Servicing New York and Pennsylvania
Williamsport, PA and surrounding regions including:
State College, Harrisburg, Scranton / Wilkes Barre, Mansfield, Elmira NY, Altoona, Lock Haven, Lewisburg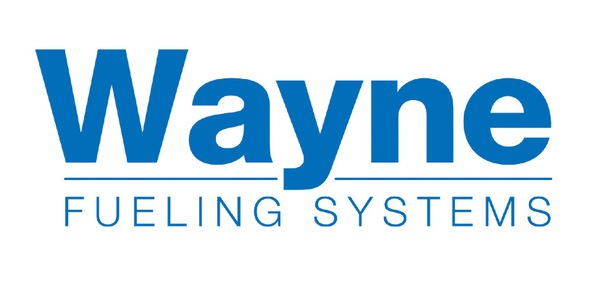 Professional Petroleum Service Company is an authorized distributor for Wayne Fueling Systems products along with upgrading your EMV card readers, which can also include TV Packages.  Wayne Fueling Systems dispensers are examples of the high quality we expect from all the products we use to provide you with solutions.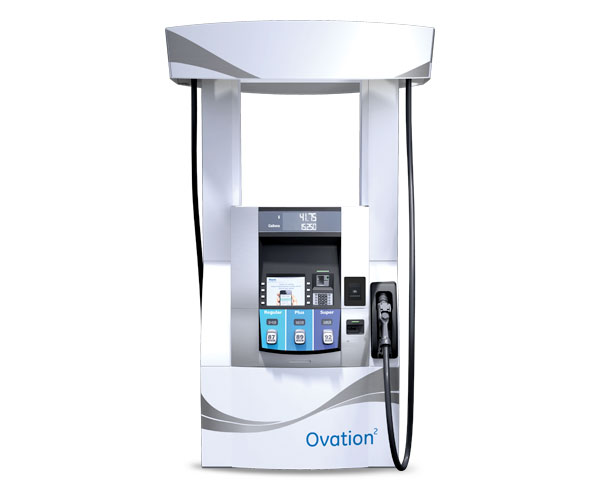 PPSCO is a certified company always thriving to keep your company up to current rules and regulations. Whether in New York with the DEC or Pennsylvania with the DEP, we are the company to keep you safe and in compliance.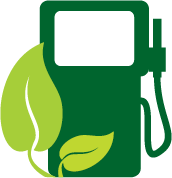 Inspection and Maintenance
PPSCO offers Annual Preventative Maintenance to all customers and non-customers. Annual PM's are a great way to keep your site safe, making sure all hoses, nozzles, swivels, breakaways and hanging hardware are in good working condition. During PM's we also check the sensor functionality if applicable and piping and tank construction. Also, any site required testing is done at this time to make sure you are in compliance for your 3 Year DEP inspection. PPSCO is a company that thrives in keeping you safe all the way around.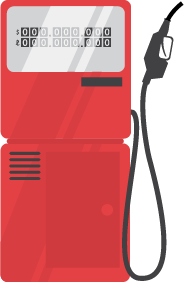 Professional Petroleum Service Company is versed in rebranding of your site.
If your company decides to change brands, we are the ones to call with extensive training in Exxon, Phillips and Mobil/Synergy.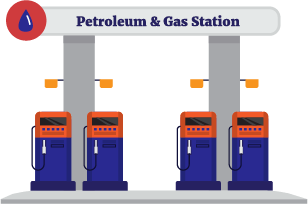 Outdoor Pumps, Canopies, Signage
PPSCO is able to assist with site re-branding, with having numerous sites already completed, we are the company to help you with your new brand and making sure your site looks awesome for customers.