Specials for June 2022
Save on Hose Kits and Skid Tanks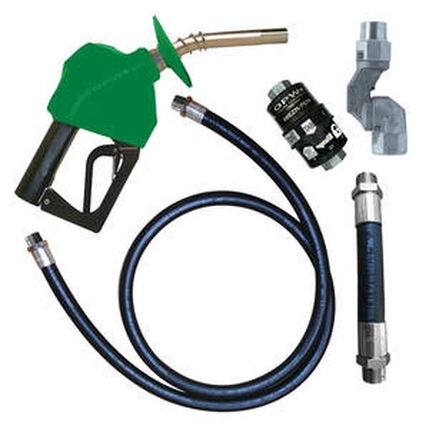 Hose Kits
PK-EZR0400: 11BP-0400 3/4" UNLEADED Black Nozzle Set - Complete with 8'6" Hose, Swivel, Breakaway, Whip Hose
$245.63
PK-66V7HB-0100-85H: 7HB-0100 1" DIESEL Green Nozzle Set - Complete with 8'6" Hose, Swivel, Breakaway, Splash Guard, Whip Hose
$443.13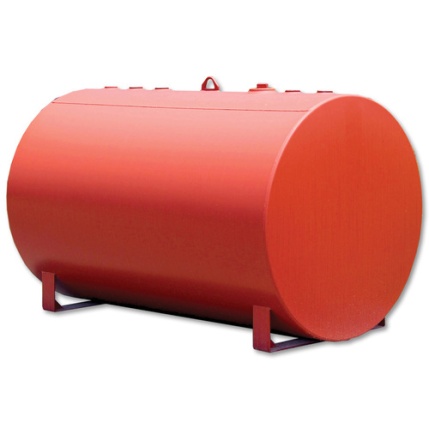 Skid Tanks
00-5404: Skid Tank: 500 Gallons Single Wall: 10 GA:4'0"" Diameter: 5'5"" Length
00-5423: Skid Tank: 500 Gallons Double Wall: 10 GA:4'0"" Diameter: 5'5"" Length
00-5406: Skid Tank: 1000 Gallons Single Wall: 10 GA:4'0"" Diameter: 10'9"" Length
00-5425: Skid Tank: Double Wall: 1000 Gallons: 10 GA:4'0" Diameter: 10'9" Length
* Tanks are primer red and do not come with additional equipment such as vents, gauges, etc. *
* Surcharge and credit card fees may apply *
Piusi Equipment
PIUSI BOX PRO 12V transfer pump w/ black vantage valve
$260 limited time or until we run out!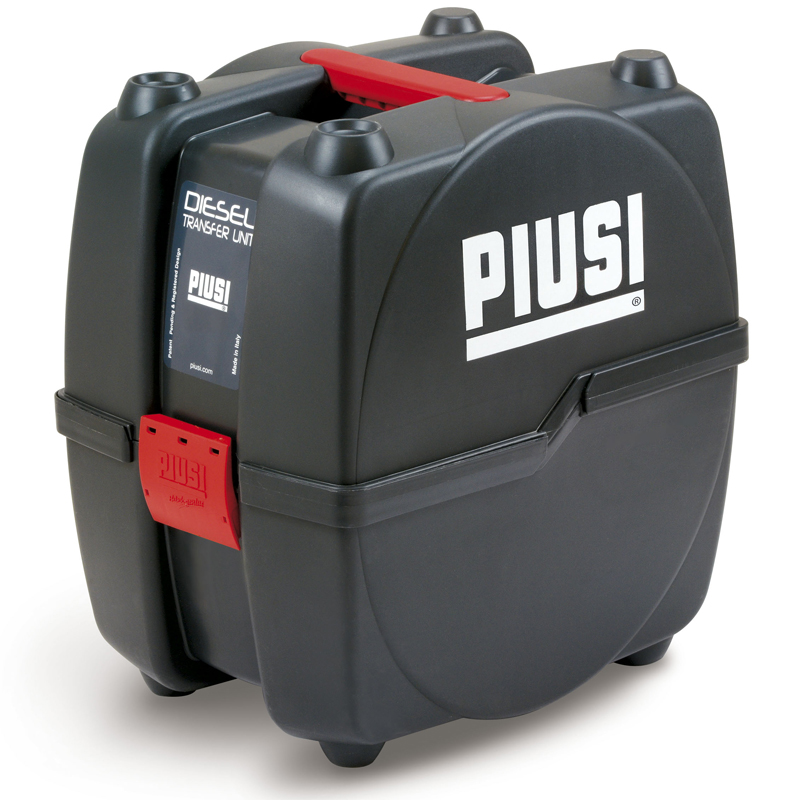 Truck Parts for Sale
AT PPSCO we used to build tanker trucks for the petroleum and propane industry. We have since stopped that segment of our business. As a result we have lots of parts that we used to build trucks with as well as supply to our customers. Should you have any need for these types of parts, please come into our office or contact us via email. We can show you the parts or provide pictures of what we have for sale. We are looking to liquidate all of these parts. total.
Celebrating 35 years in business and 3 generations work for you
At PPSCO we are very proud to announce that this year we are celebrating 35 years in the petroleum equipment business. We also are very proud to say that we have three generations working to help our customers grow their retail petroleum businesses. We have family members that are involved in all aspects of the business from sales, equipment operation/maintenance, construction, inspections/testing, and business development.
Materials delivery service for $250 minimum order
If you are a current customer of ours or you want to become a customer of ours and you are within 100 miles of Williamsport PA, we will deliver your parts that you need to run your business. Parts such as nozzles, Fill-rite pumps, hoses, swivels, breakaways, dispenser paper, tnk fittings, manholes, POS parts, etc. All that we require is that you order is over $250. That can be combined orders from multiple locations that are being delivered to one location.